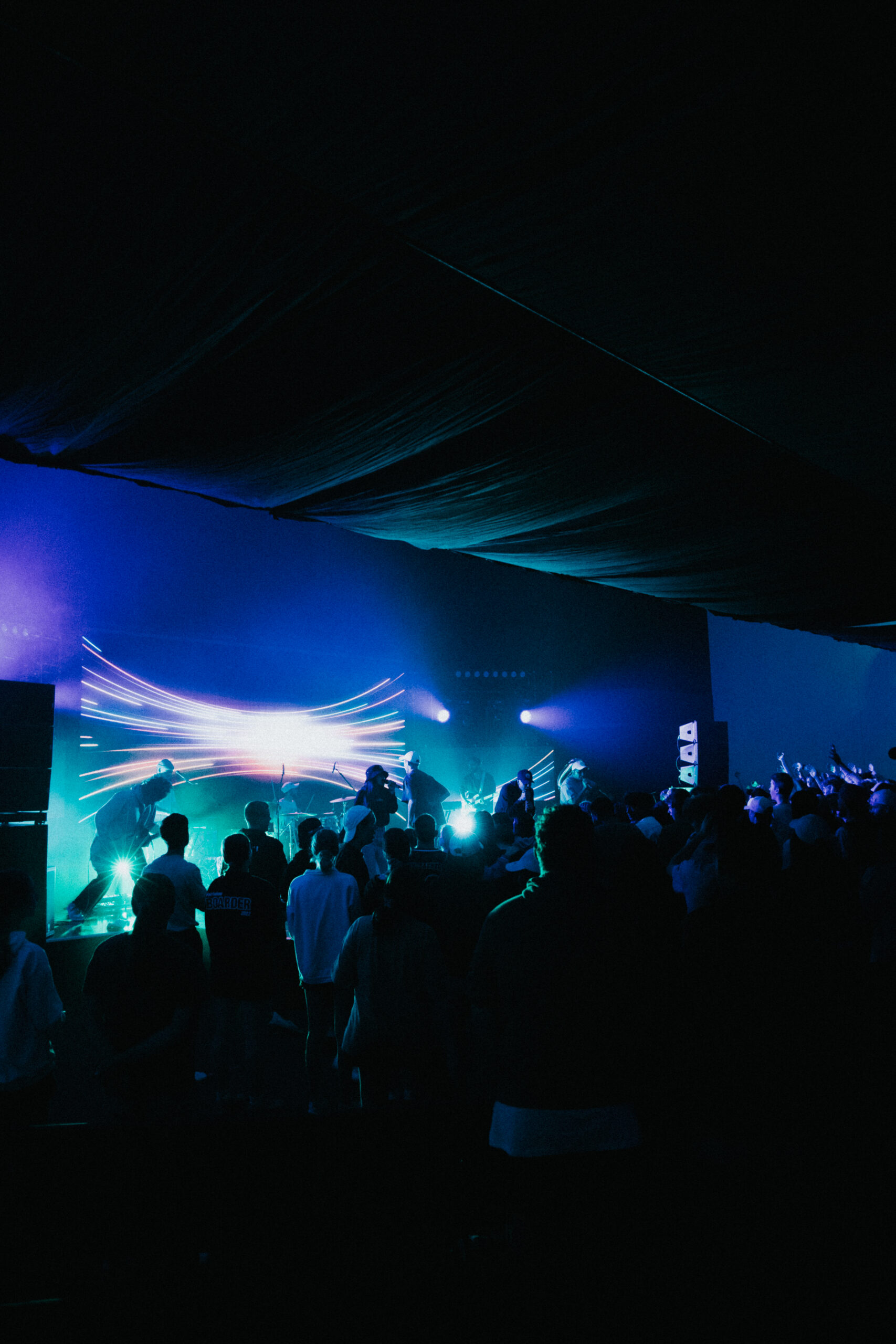 WANT TO CHAT TO SOMEONE?
If you have any further questions or queries, please feel free to contact one of our team and we can assist you!
If you are financially struggling and would like to be sponsored to attened Seekers Festival, please get intouch with your local youth pastor who can assist you in getting to this years festival
We can't wait to chat with you!