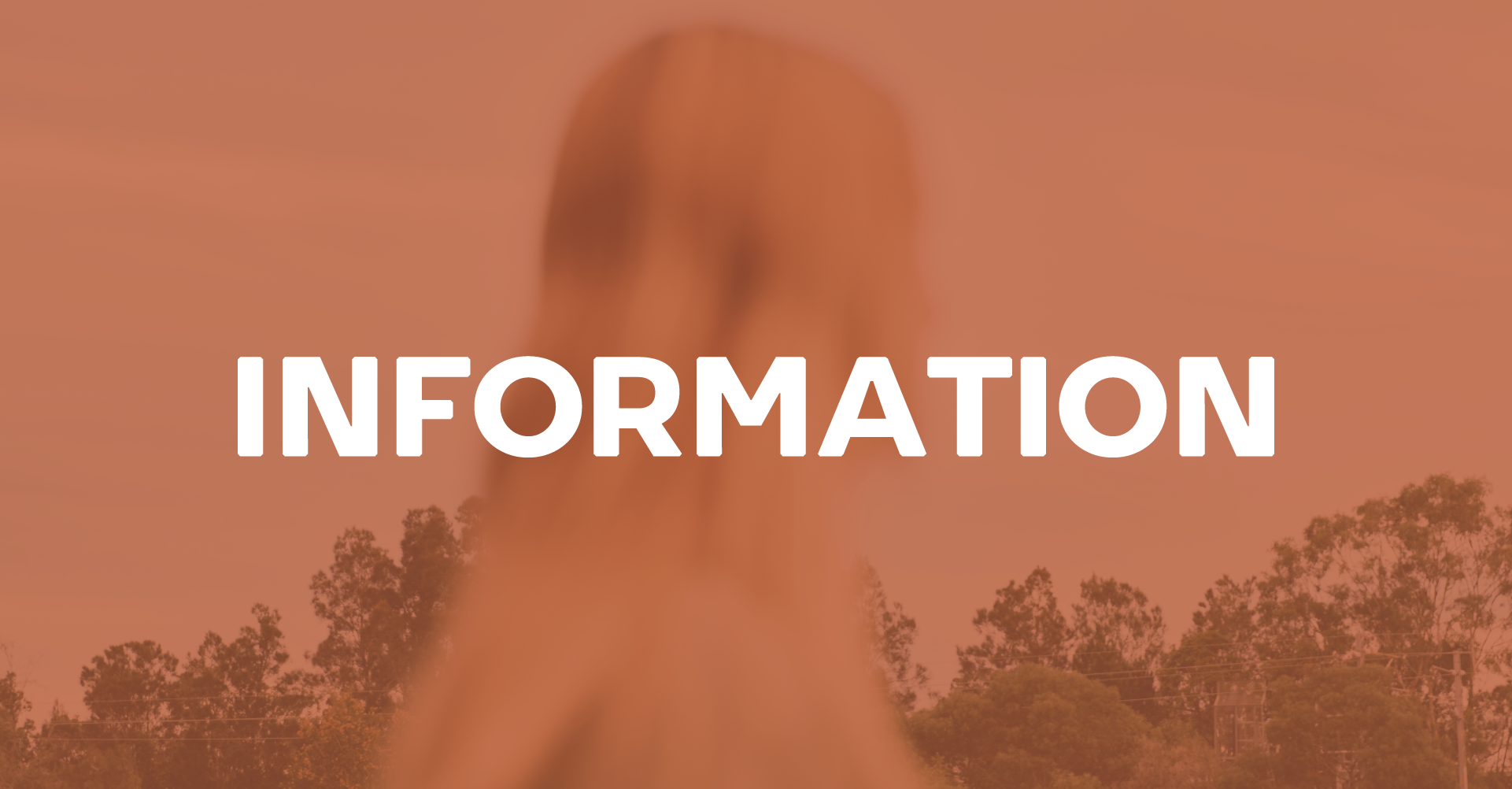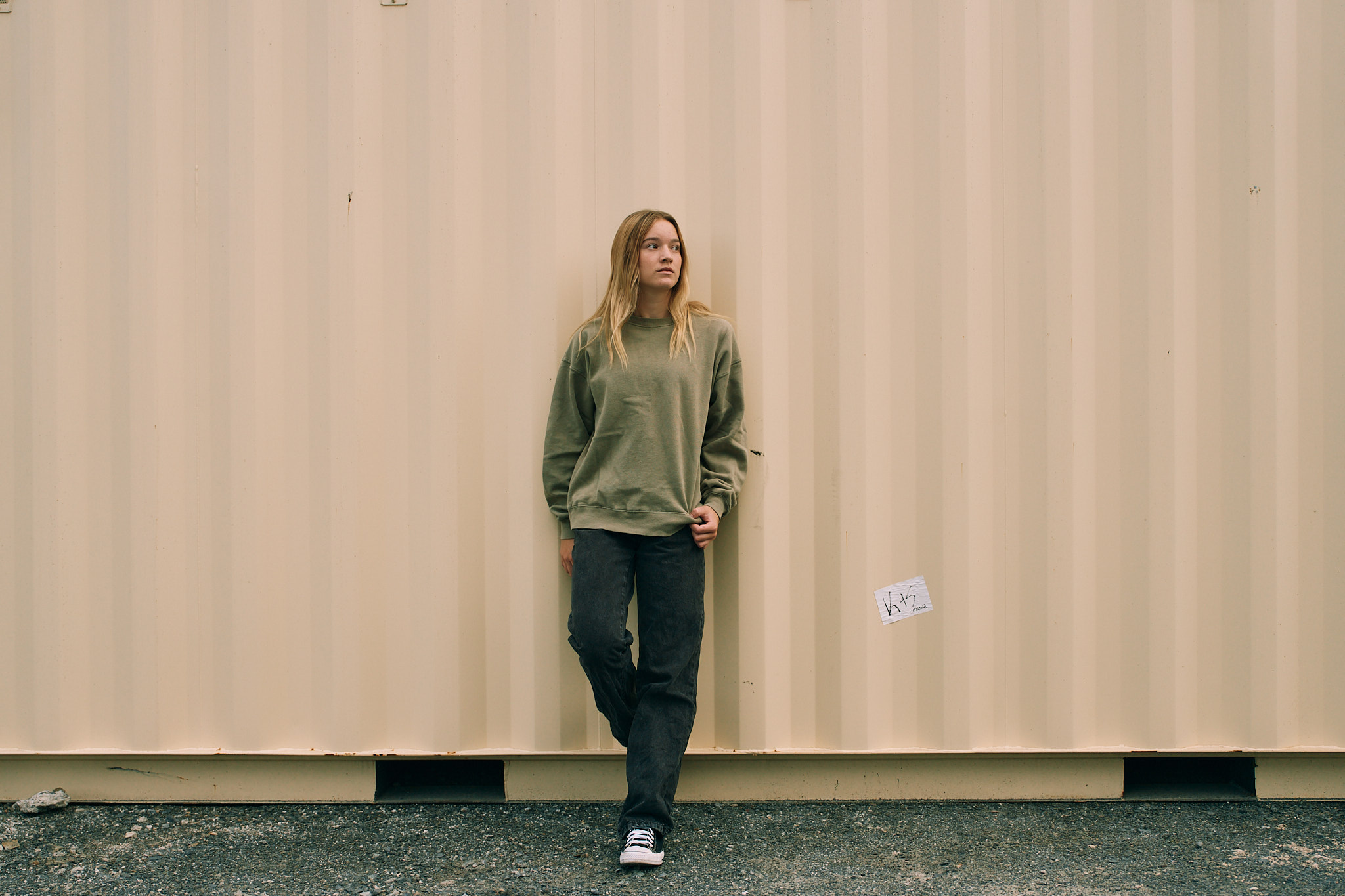 SEEKERS 2023: FAN INTO FLAME
"This year Seekers Festival is back with our new theme, 'FAN INTO FLAME'. We are going to have powerful morning, afternoon and night sessions in the auditorium with praise and worship, an outdoor entertainment area, food trucks, tribal wars and hearing from our incredible guest speakers. It's not a camp, it's better!
To learn more about what is Seekers Festival, head to our "About Us" Page
2023 FESTIVAL DETAILS
Where: 68 Gemvale Rd, Reedy Creek QLD 4227
When: 26th – 29th of September 2022
Arrival Time: 10:00 am (26th of Sept)
Pick Up Time: 11:00 am (29th of Sept)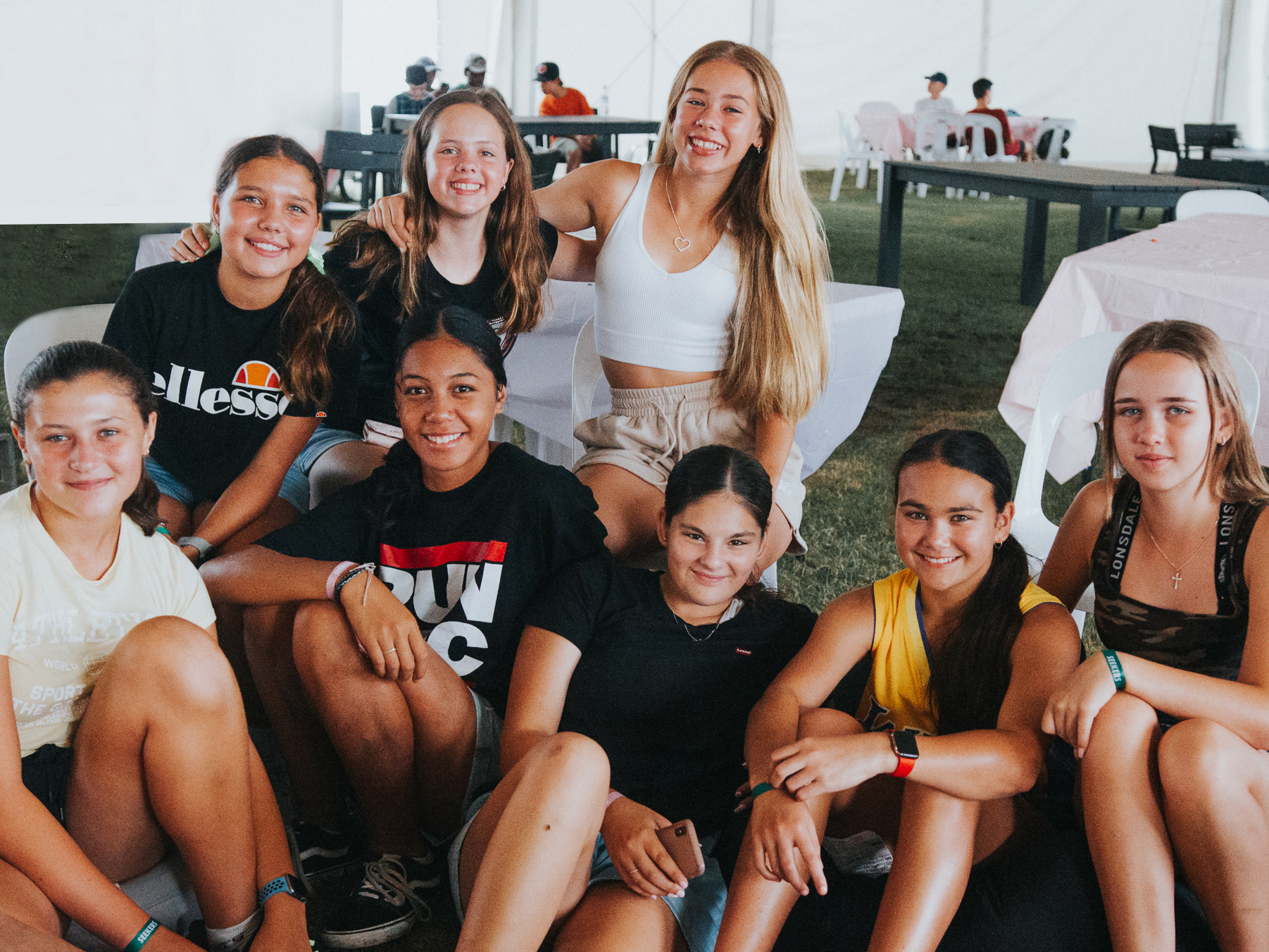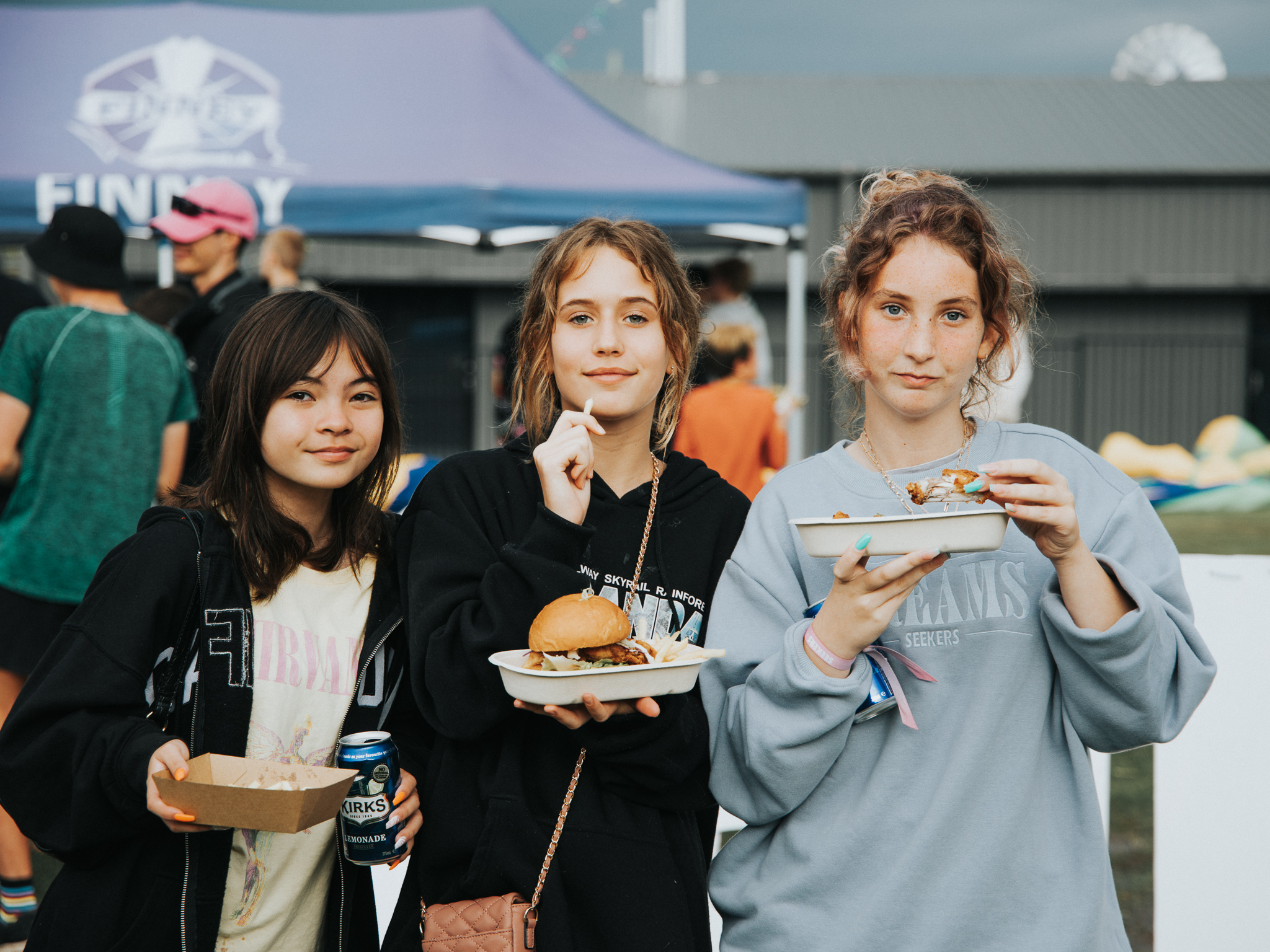 SIGN IN REQUIREMENTS
Students will be signed in when they arrive at Seekers Festival on Tuesday the 26th of September and signed out on Friday the 29th of September. If any young person is wanting to leave during Seekers they are to talk with their youth leader, who will then be in contact with that young person's parent to confirm permission for that young person to leave early.
2023 ACCOMODATION
This is our fifth year running Seekers Festival and we endeavour to improve the Festival each year.
This year Seekers Festival will be held at Kings Christian College Reedy Creek. Our Reedy Creek campus has extra accommodation to ensure that we can cater for the number of delegates at Seekers Festival.
Boys and girls will be sleeping in separate buildings within the High School Complex.
This year we have decided to roster leaders on night duties which will mean there will be leaders awake at all times to assist and ensure the safety of our Seekers delegates.
We will also have a security guard who will be on duty all night to ensure the safety of all of those on site. A safe, air-conditioned and comfortable sleeping space will be provided. Bathrooms and shower facilities will also be accessible.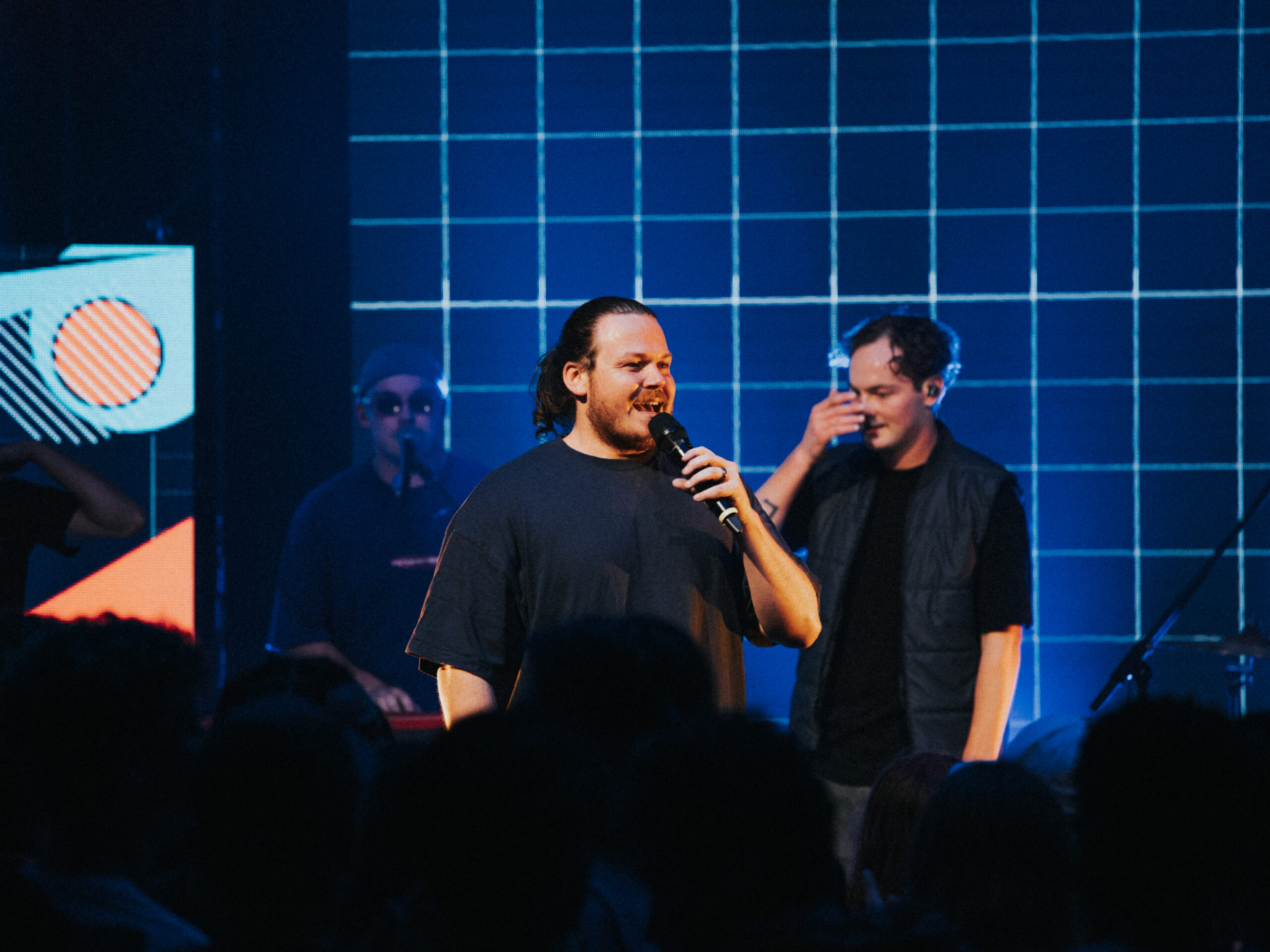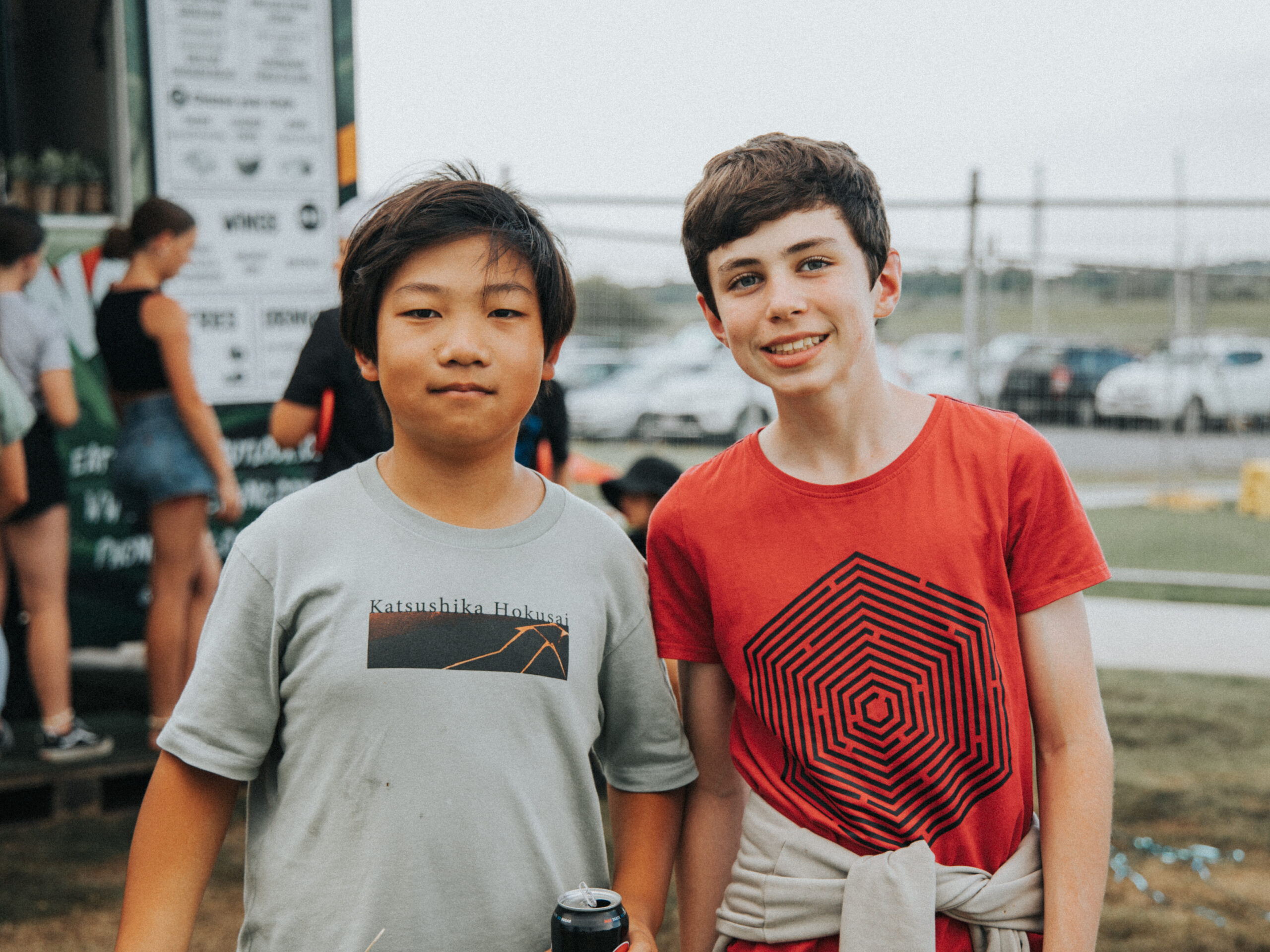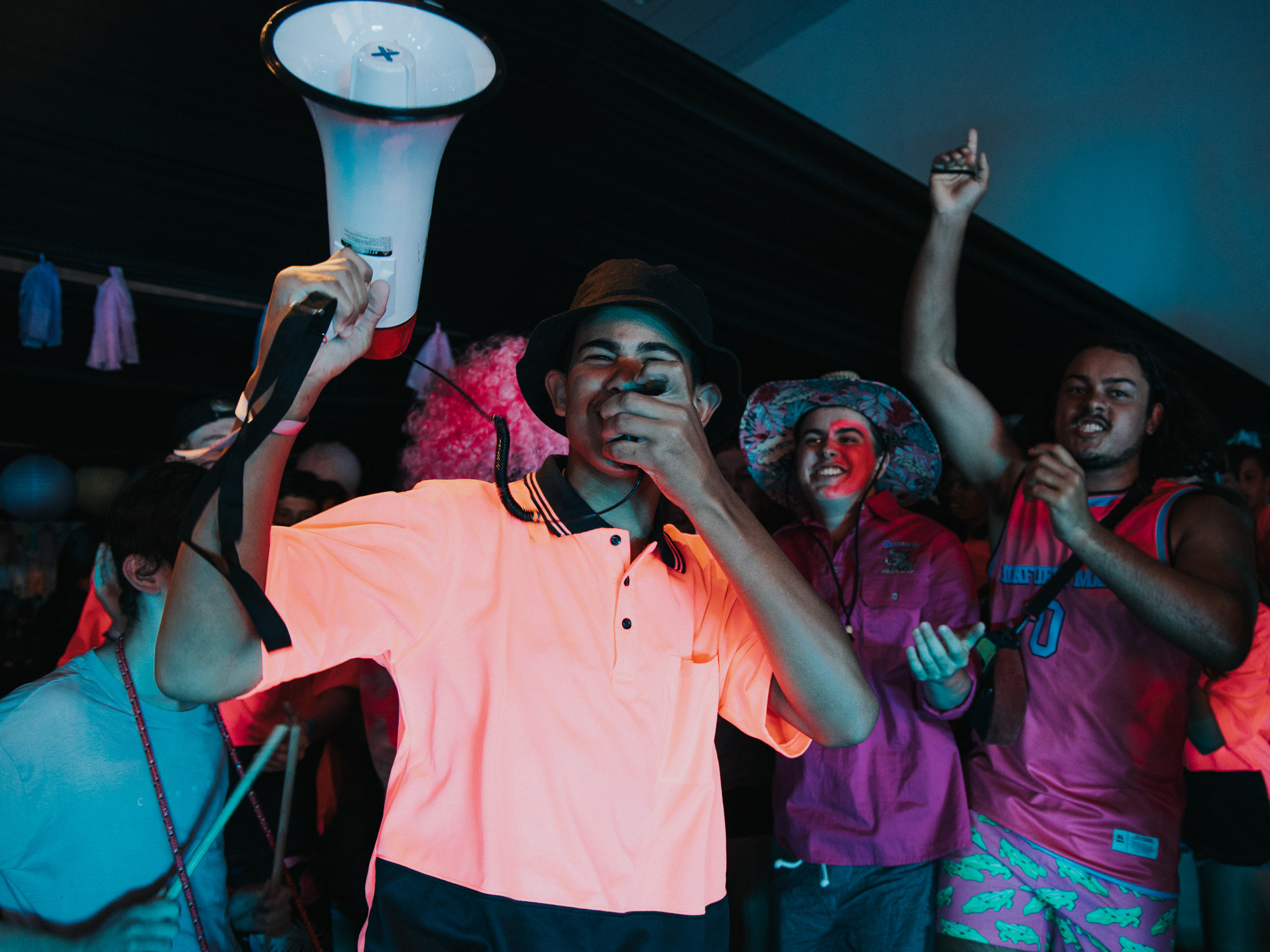 SECURITY MEASURES
The following are some of the security measures we are taking to ensure the safety of our attendees:
Security fencing around the festival grounds,
Plenty of floodlights at night,
Overnight professional security guard on site every night,
Having 30+ Youth Leaders on site at all times.
CALL-HOME POLICY
We endeavour to make Seekers Festival a fun and safe environment for all of those who are in attendance. If young people in attendance are unable to follow our Seekers festival rules warnings will be given. If several warnings are issued to the youth, a phone call home will be made to discuss further action, this could eventuate into that young person being sent home from the Festival.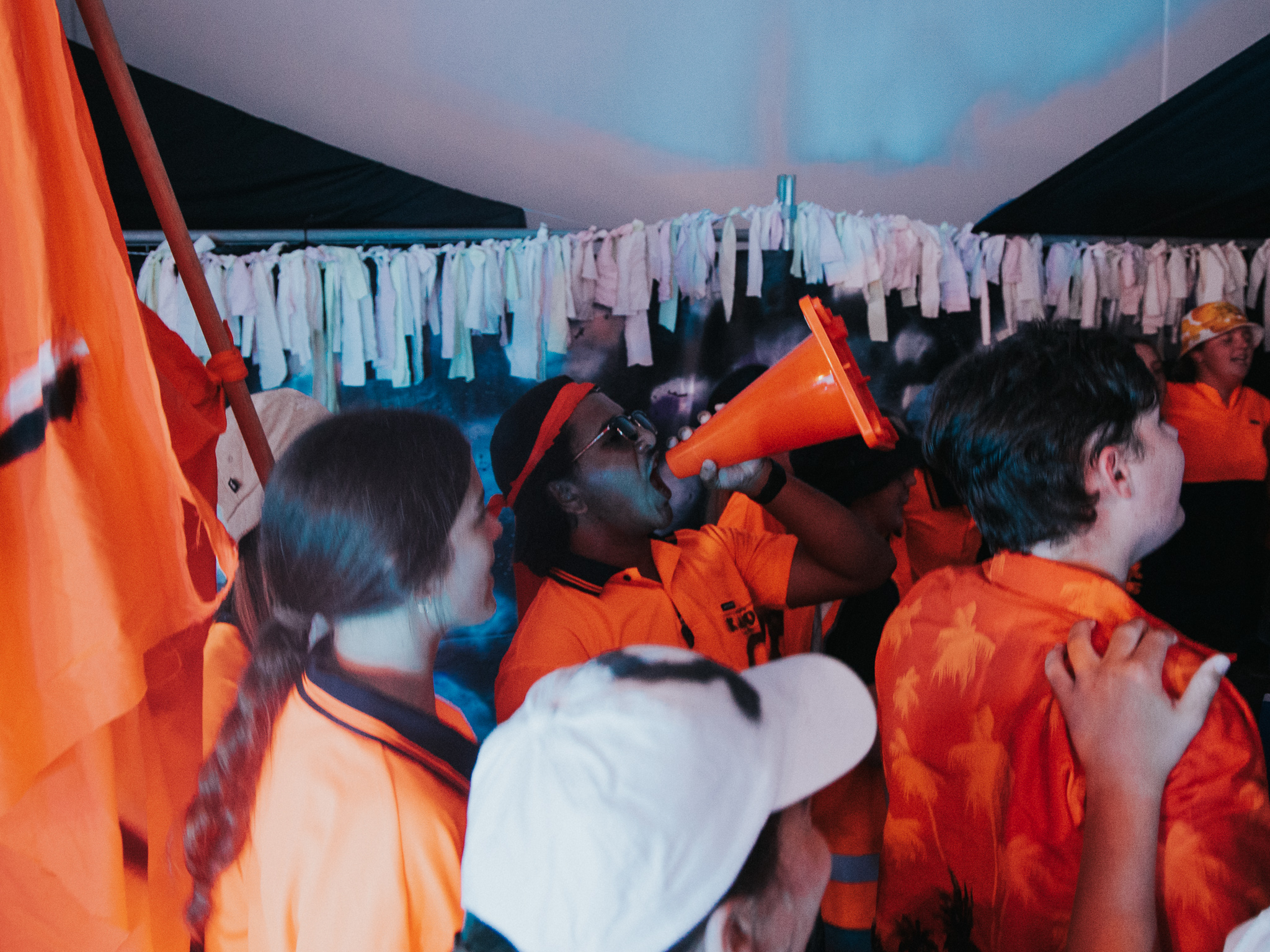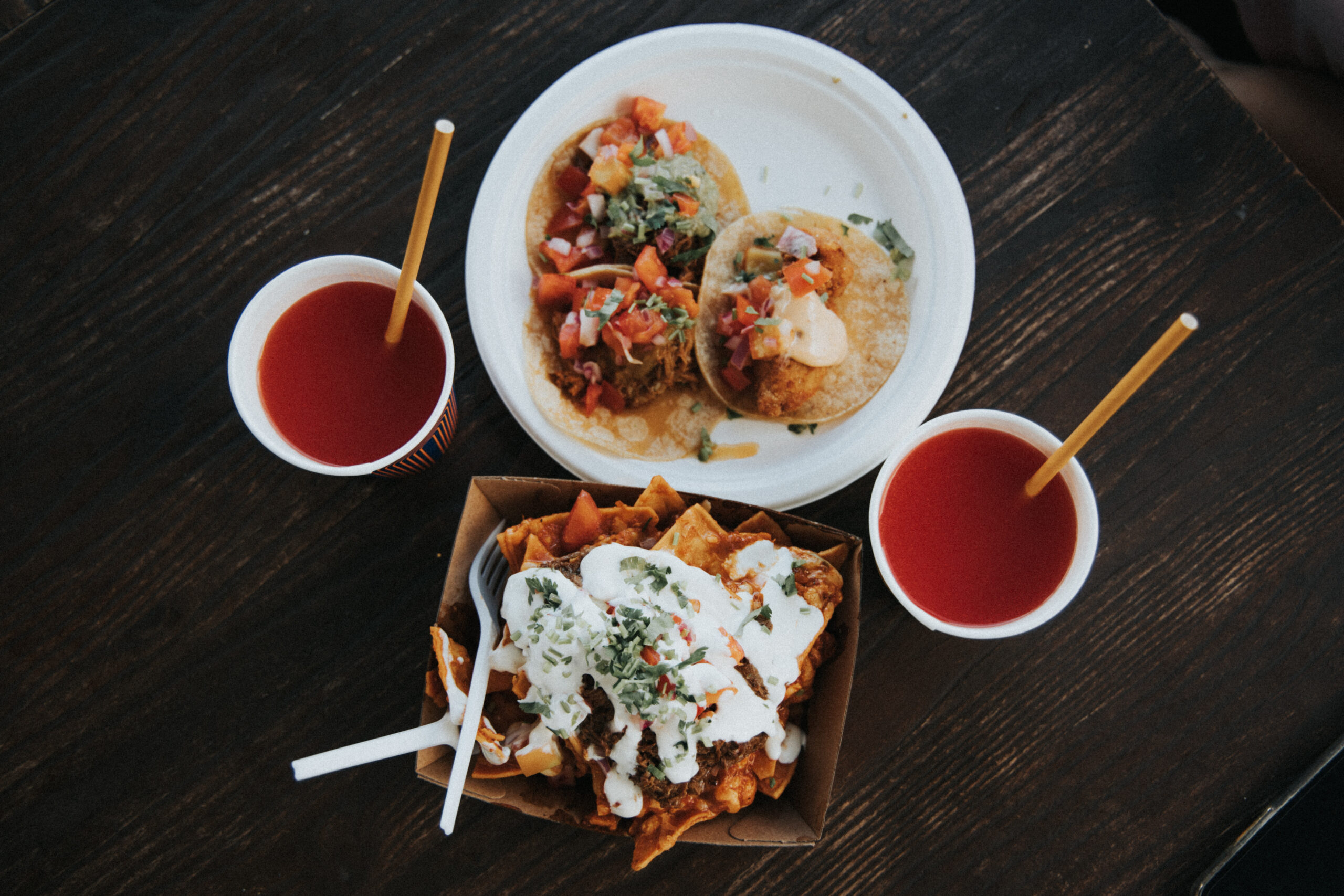 FOOD CATERING
This year we will be providing both breakfast, lunch and two dinners which will be included in your registration fees. This means that one dinner meal (wednesday night) will be at the expense of the attendees.
Before our Wednesday night session, we will have gourmet food trucks on site during dinner time, so keep in mind that all attendees will need to purchase their own dinners that night.
We recommend bringing a minimum of $20 to cater for this, so bringing money for dinner is a requirement and is highly recommended.
The food trucks on site will also cater for all dietary requirements.
If you are struggling financially and need some assistance please don't hesitate to contact your local youth pastor as we will be doing fundraising to ensure that no young person misses out on the opportunity to come to Seekers Festival.
There will also be a canteen where we will be selling snacks, youth may bring money if they would like for this. However, youth may bring their own snacks.
WHAT TO BRING
We reccomend that all students who attend Seekers Festival bring the following items.
Bible
Notebook and pen
Appropriate festival clothes
Clothes and accessories that represent your tribe colours
Comfortable and closed in shoes
Water bottle
Hat
Sunscreen
Inflatable mattress and pump
Sleeping bag/bedding and pillow
Toiletries and towel
Wet clothes and old shoes
Appropriate swimwear
Money is a must ($60 minimum) for dinner for all three nights, as we will have food trucks on site at dinner time. Official Seekers 2022 Merch will also be available for purchase at the event. If students wish to purchase merch, please consider this before the festival begins.
Note: Drugs, alcohol and weapons are strictly prohibited